US GP Jaguar acquires China logistics player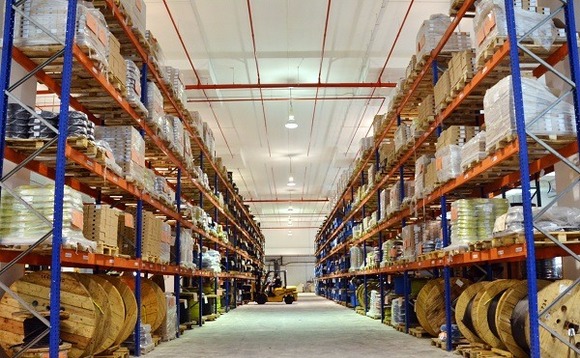 US private equity investor Jaguar Growth Partners has launched its first Asia fund with the acquisition of Chinese logistics operator Brilliant.
The company, formally Brilliant (Shanghai) Enterprise Management Consulting, was set up in 2016 to manage China industrial property investments for The Carlyle Group. It is considered one of the most...