Chinese restaurant robot supplier raises $28m Series B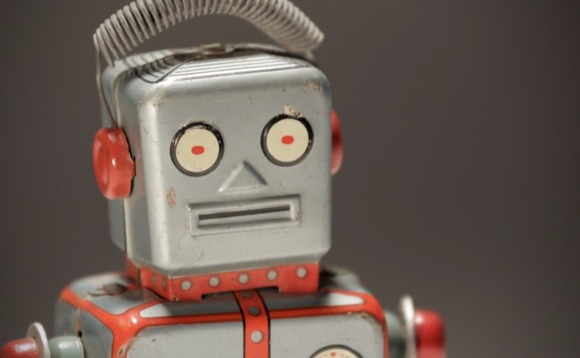 Keenon Robotics, a Chinese manufacturer of robots for use indoors, has raised a RMB200 million ($28 million) in Series B funding led by Source Code Capital, Walden International and Shanghai Kechuang Fund, an investment arm of state-owned Shanghai International Group.
Existing investors Yunqi Partners and iVision Venture Capital re-upped. They led the company's Series A in 2016 and returned - with Seekdource Capital - for a pre-Series B. The new capital will be used...