PEP's secure assets fund to buy Australia-listed Zenith Energy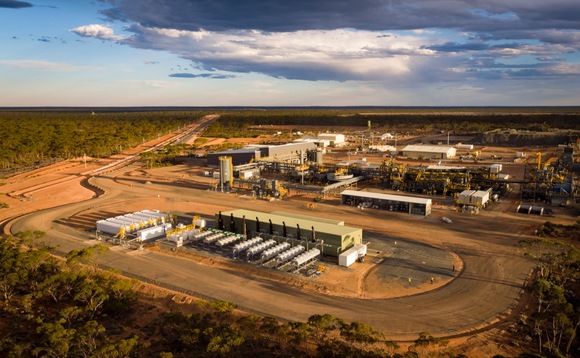 Pacific Equity Partners (PEP) has agreed to acquire 100% of Australia-listed off-grid power company Zenith Energy in deal that values the company at A$250 million ($163 million).
PEP is investing via a secure assets fund, which targets Australasian companies generating annuity income with potential for private equity-style operational improvements.  The fund, which reached a...