India proposes rescue package for Yes Bank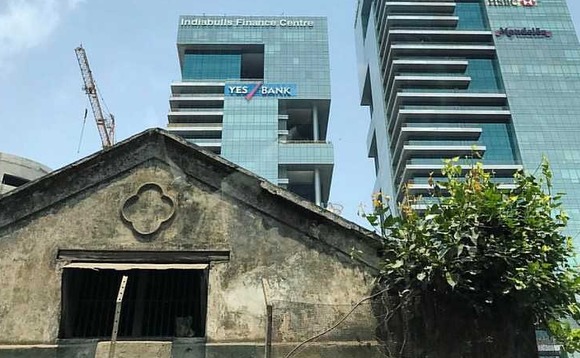 The State Bank of India (SBI) plans to acquire a 49% stake in troubled lender Yes Bank as part of a rescue package set to dilute the holdings of a number of private equity backers.
Existing private equity investors include WestBridge Capital and Government Pension Fund of Norway, which hold a combined 2.92% of the publicly listed entity. Previously, Malaysian sovereign wealth fund...