Singapore's Quadria closes second healthcare fund at $595m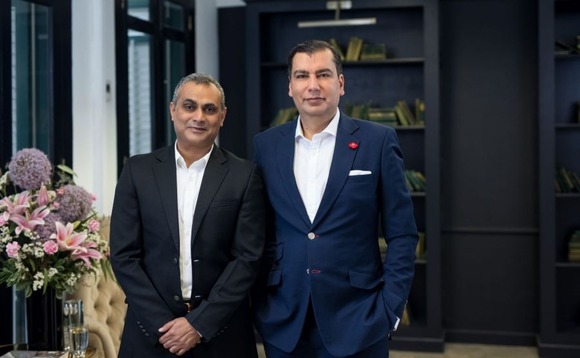 Quadria Capital, a Singapore-headquartered private equity firm that invests in healthcare companies across India and Southeast Asia, has raised $595 million for its second fund.
Quadria Capital II is nearly double the size of its $304 million predecessor, which closed in 2015. Quadria said it set an initial target of $400 million. Fund I made nine mid-market investments in...