Vertex leads $10m round for Indian data services firm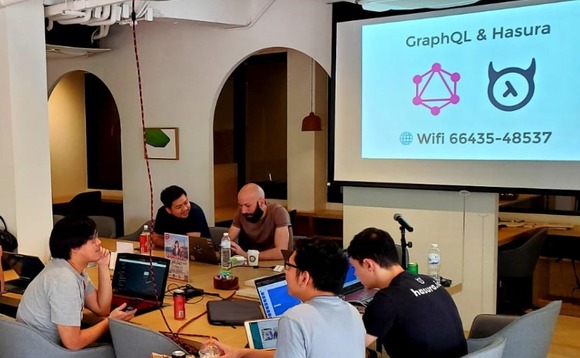 Hasura, a software-as-a-service firm that helps companies improve the data delivery process, has raised $9.9 million in a Series A round led by Vertex Ventures.
SAP.iO Fund, the early-stage venture unit of the enterprise software giant SAP, Nexus Venture Partners, Strive Venture Capital, and several angel investors also contributed. Founded in 2017, Hasura,...