Australia's Anchorage secures cold chain logistics carve-out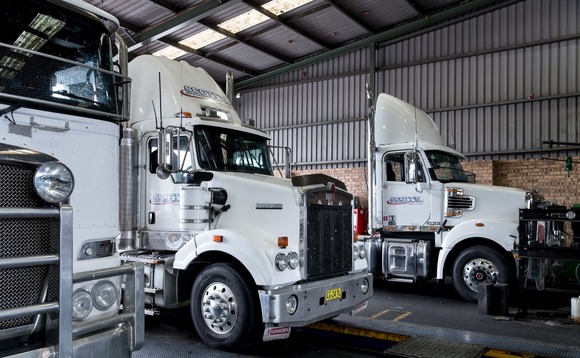 Anchorage Capital Partners has agreed a A$100 million ($66 million) carve-out of the refrigerated logistics division of Automotive Holdings Group (AHG), an Australia and New Zealand-based car dealership business.
AHG merged with A.P. Eagers – a minority investor in the business since 2012 – last year to form Australia's largest automotive retailer. The combined entity accounted for 120.5 million new vehicle...