Toyota leads $462m round for China's Pony.ai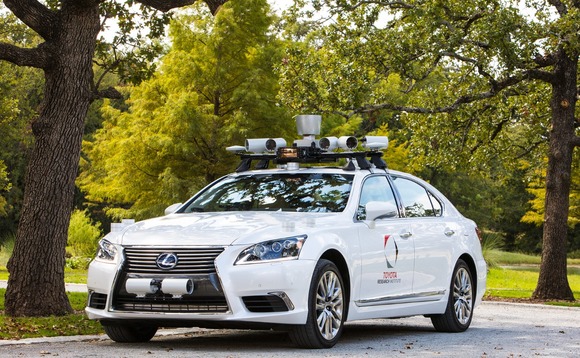 Pony.ai, a Chinese autonomous driving technology developer, has raised $462 million in a funding round led by Toyota Motor Corporation.
Toyota alone has contributed $400 million to what is described as the largest round ever seen in China's autonomous driving space. Pony.ai has now raised $800 million since inception and is currently...