Sequoia, MassMutual back Indian medical imaging player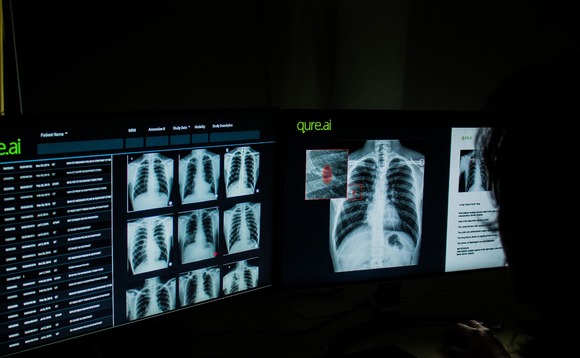 Qure, an India-based artificial intelligence-enabled medical imaging start-up, has raised $16 million in a Series A round led by Sequoia Capital India and MassMutual Ventures Southeast Asia.
Qure, founded in 2016, is a subsidiary of Fractal, an India-based data analytics provider that previously received venture capital support. Founded by data scientists Prashant Warier - formerly of Fractal...