Japan's I-nest Capital raises $60m for debut VC fund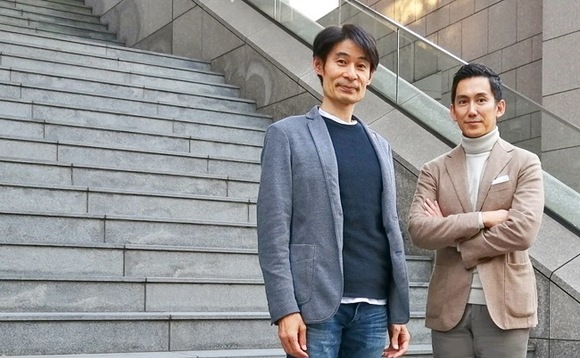 I-nest Capital, a Japanese VC firm set up last year by former Mizuho Financial Group employees, has raised JPY6.6 billion ($60 million) for its debut fund. The target was JPY6 billion.
LPs include Mizuho Bank, Mizuho Securities Principal Investment, Fuji Startup Ventures, the Organization for Small & Medium Enterprises and Regional Innovation, financial technology provider Power Solutions,...