CDC leads $20m round for Indian data annotation firm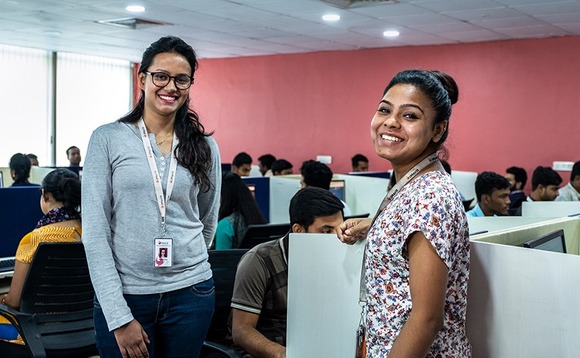 UK-based development finance institution CDC Group led a $20 million funding round for iMerit, a firm that helps train artificial intelligence (AI) processes.
Founded in 2012, iMerit is a data enrichment company that annotates data used by AI, machine learning and neuro-linguistic processing algorithms. It employs more than 3,000 people in the US, Bhutan and...