Korea's Company K Partners launches $187m growth fund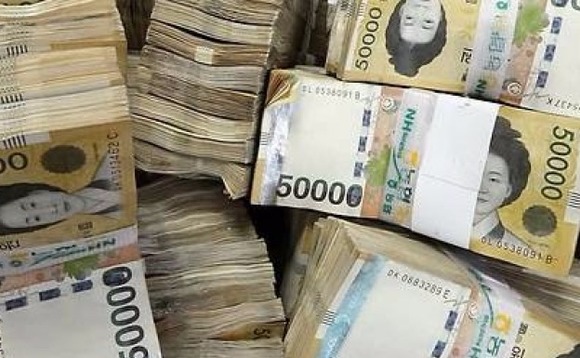 Korean venture capital investor Company K Partners has raised KRW122 billion ($153 million) for its latest fund, which has a hard cap of KRW150 billion.
Company K contributed KRW10 billion to the first close, according to a filing. LPs include Korea Teachers' Credit Union, Korea Scientists & Engineers Mutual-aid Association, and state-owned investor...