CMC raises $950m for third China fund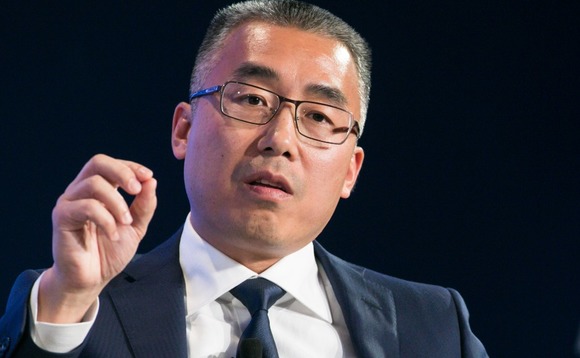 CMC Capital Partners, a Chinese private equity firm set up by Ruigang Li (pictured), formerly president of Shanghai Media Group (SMG), has closed its third US dollar-denominated fund with more than $950 million in commitments.
The final close takes CMC's total assets under management past the $2.5 billion mark. The firm raised $350 million for its debut US dollar fund in 2014 and followed up with $600 million for a successor...