Blackstone buys Chinese Logistics business for $38m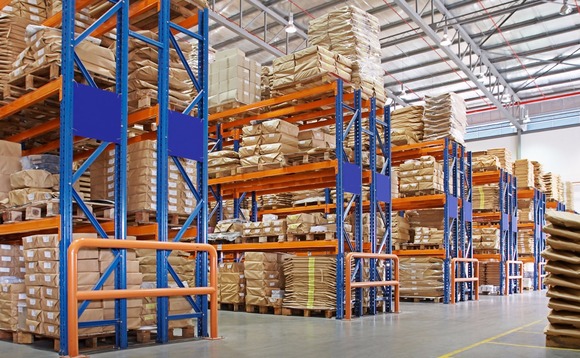 The Blackstone Group has bought 80% interest in Guangdong-based Foshan Ruixin Logistics Management from Chinese conglomerate Dongbai Group for a tentative price of RMB269 million ($38 million).
The private equity firm has done deals with Dongbai, which has interests in commercial and logistics real estate, before. In 2018, it bought an 80% stake in another Guangdong logistics project for about...