IFC to invest $29m in India's Future Lifestyle Fashions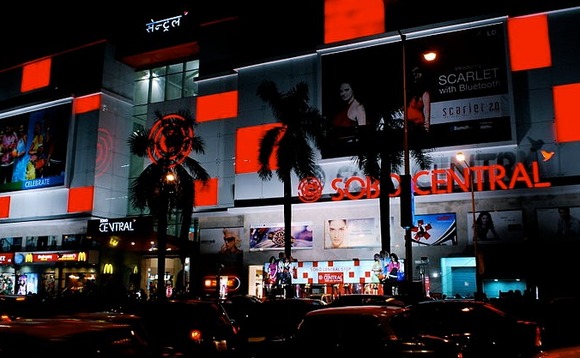 The International Finance Corporation (IFC) has agreed to invest INR2.1 billion ($29.6 million) in India-listed fashion retailer Future Lifestyle Fashions (FLF).
According to a regulatory filing, the development finance institution will buy 5.1 newly issued shares in FLF at INR414 apiece, a premium to the February 19 closing price of INR389.15. The size of IFC's...