ADP sweeps in to claim GMR Airports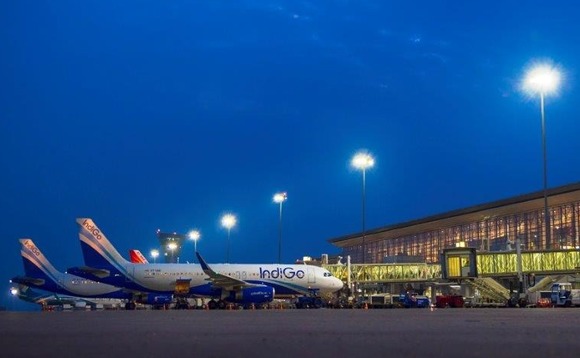 Groupe Aéroports de Paris (ADP), a French airport operator, will acquire a 49% stake in India's GMR Airports (GAL) for INR107.8 billion ($1.49 billion), outbidding a PE-backed consortium.
GAL signed an agreement with ADP that will see the French group acquire INR97.8 billion worth of stock in secondary sales and acquire INR10 billion in primary equity, according to a filing. ADP has also...