Minnesota SBI backs KKR's Asia fund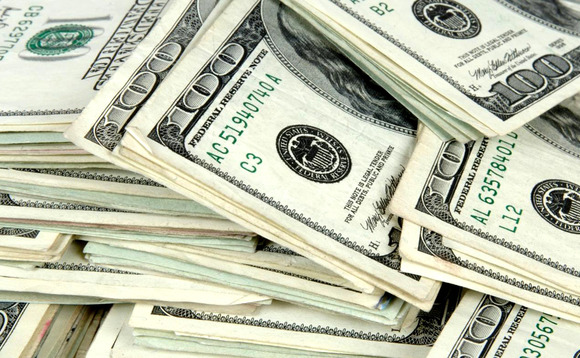 Minnesota State Board of Investment (SBI) is looking to commit $150 million to KKR's fourth pan-Asian fund. This represents a step up from the $100 million it put into the manager's previous vehicle.
The commitment has already received the green light from the pension system's investment advisory council, and it will be put before full committee next week. KKR launched the fund towards the end...