StepStone promotes Australia-based Suzanne Tavill to partner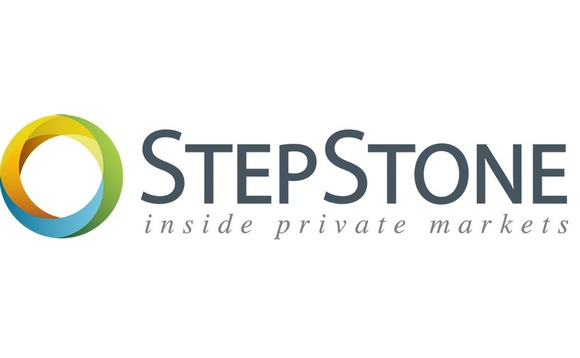 Suzanne Tavill, a Sydney-based managing director with StepStone Group, has been elevated to partner. It was one of four partner-level promotions made by the firm globally.
Tavill joined StepStone in 2014, having previously spent five years with AMP Capital, overseeing the firm's global alternative investment platform across private equity, infrastructure, and real assets....