India's Barbeque Nation re-files for IPO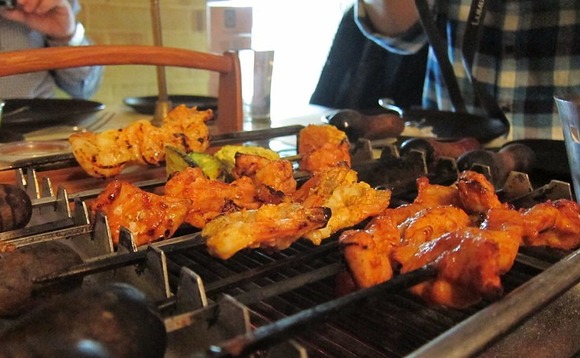 Indian restaurant chain Barbeque Nation has re-filed for an initial public offering that will provide an exit opportunity for its private equity investors.
A previous attempt at a listing in 2017 was abandoned due to concerns over impending regulatory action raised by the Securities & Exchange Board of India (SEBI). More than two years since obtaining approval...