Japan's Endeavor United secures two industrials deals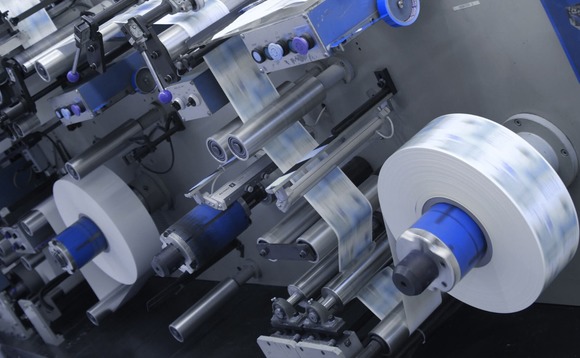 Endeavour United, a Japanese private equity firm established by the team behind turnaround investor Phoenix Capital, has completed two acquisitions in the packaging and chemicals industries.
Sunrise has been supplying customers in the food industry for 40 years and Endeavour plans to work with management on business infrastructure improvements and new growth initiatives. Kodama Chemical specializes...