PE-backed SBI Cards wins approval for India IPO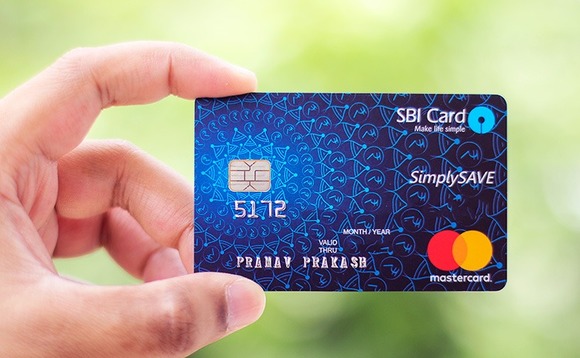 SBI Cards and Payments, the State Bank of India's (SBI) credit card arm and a Carlyle Group portfolio company, is looking to raise INR60 billion ($840 million) through a domestic IPO.
The company plans to sell 130 million shares in a secondary sale, according to The Economic Times, which cites a regulatory update by the Securities Board of India (SEBI). This will include 93.2 million...