Chinese online insurance player raises $55m in US IPO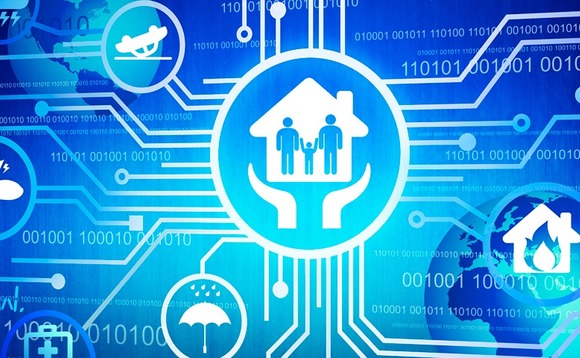 Huize Holding, a Shanghai-based insurance platform backed by SAIF Partners, has raised about $55 million in a US IPO.
The company sold 5.3 million American depository shares (ADSs) at $10.50 apiece, the midpoint of the indicative range, according to a filing. The stock opened at $10.65 on February 12 and closed down 4.75%...