Japanese advisor matching network set for $54m IPO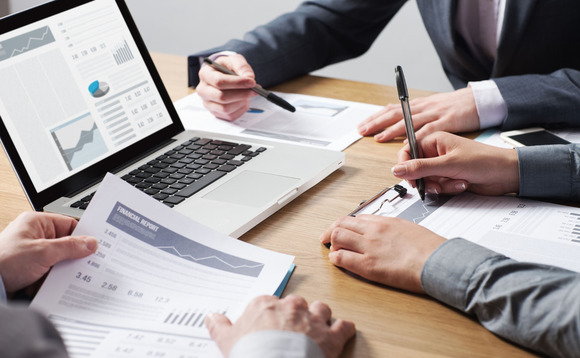 VisasQ, a Japanese matchmaking platform that connects companies with relevant advisors, is looking to raise approximately JPY5.97 billion ($54 million) through a Tokyo IPO that will provide partial exits for several VC backers.
There are plans to sell approximately 2.84 million shares for JPY2,100 apiece, according to a filing. Of these, 2.2 million are held by DCM, Venture United, CyberAgent Ventures, DBJ Capital, and Mizuho...