India ups disclosure requirements for local funds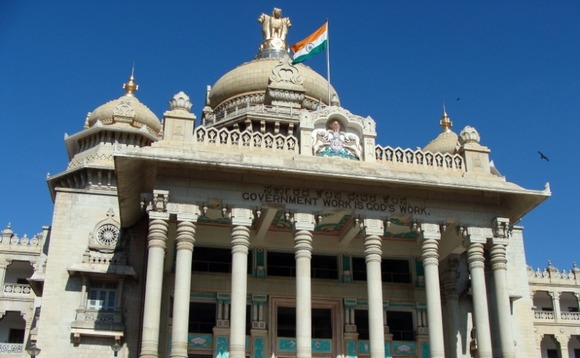 India-domiciled PE and VC funds must follow a standardized format for fundraising documentation and submit performance data for verification and benchmarking purposes, under new rules issued by local regulators.
India's Alternative Investment Fund (AIF) regime has grown in popularity among local managers following numerous improvements over the years intended to make them easier to use. Moreover, AIFs are not...