Hahn & Co agrees $322m acquisition of SK Chemicals unit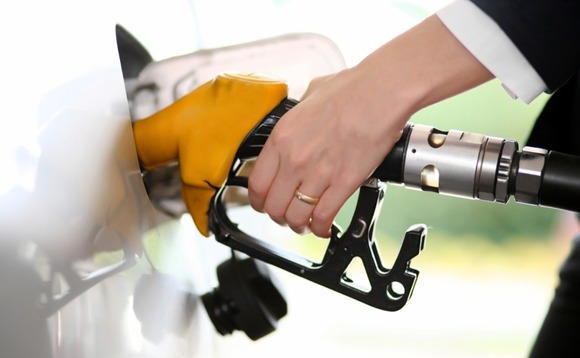 Hahn & Company has agreed to buy the biofuels division of South Korea-based SK Chemicals for KRW382.5 billion ($322 million). It is the private equity firm's fourth carve-out of an SK Group-owned business.
SK Chemicals said in a filing that it decided to divest the asset in order to invest in core operations and explore M&A opportunities in new areas. The company divides its business into two areas, life...