PE-backed Akeso Biopharma targets Hong Kong IPO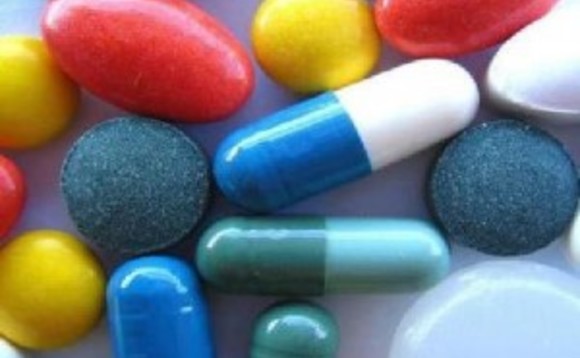 Chinese biotech player Akeso Biopharma has made a second attempt at filing for a Hong Kong IPO after its previous application was rejected last month for failing to meet regulatory requirements.
The company's largest institutional backer is GTJA Investment Group, which has an 8.22% stake. The healthcare specialist led a RMB200 million ($28.7 million) Series B round in May 2017. This was followed...