ADB launches venture arm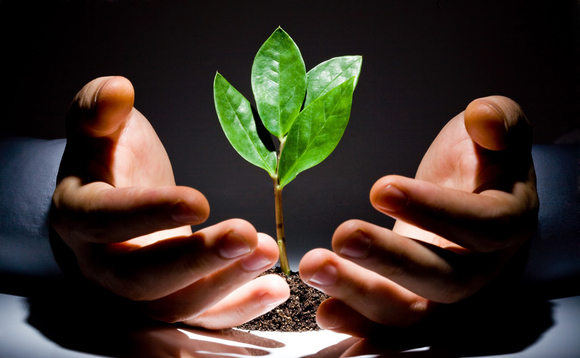 The Asian Development Bank (ADB) has launched a VC arm focused on climate change-related technologies and women's empowerment in the region.
ADB Ventures is now raising its debut fund with a target of $50 million and claims to be fielding interest from a number of bilateral and multilateral organizations. Confirmed LPs include Finland's...