RTP Global, Sequoia lead Series B for India's MoneyTap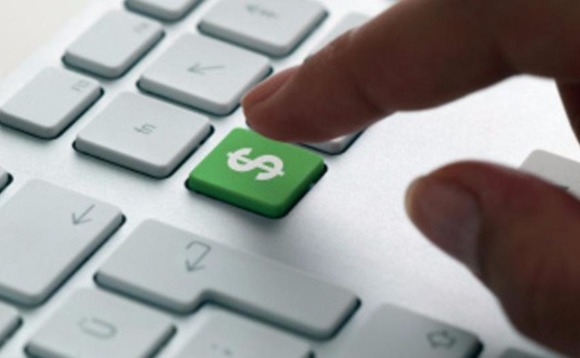 Indian app-based lending start-up MoneyTap has raised $70 million in a Series B round led by Aquiline Technology Growth (ATG), RTP Global, and Sequoia India.
Existing investors Prime Venture Partners and MegaDelta also participated in the round, according to reports in Indian media. Previously, the firm received $9 million in Series A funding. RTP Global, a...