India's JSW Ventures seeks $50m for second fund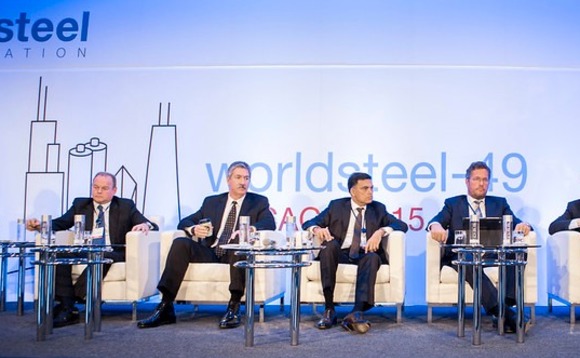 A corporate venture capital unit of India's JSW Steel is looking to raise INR3.5 billion ($50 million) for its second fund, with a first close scheduled within a fortnight.
Mumbai-based JSW Ventures expects a first close of up to INR1.55 billion by February 10, according to an announcement. The firm's first fund, of INR1 billion, has been fully deployed across four companies:...