Centurium leads $100m Series D for China's Yunxuetang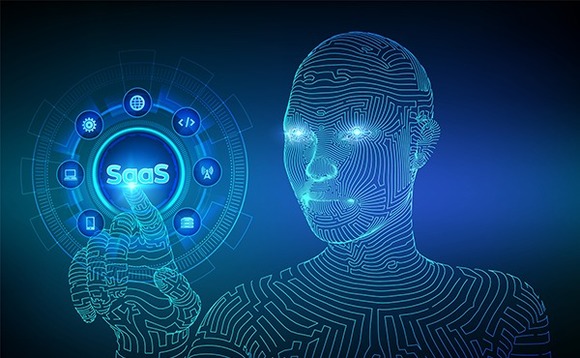 Yunxuetang, an online corporate training services provider focused on China, has raised $100 million in Series D funding led by Centurium Capital. Existing investors Yunfeng Capital and SIG both re-upped.
The company claims to be the best-funded start-up in China's corporate training space, having raised $200 million across six rounds. In 2018, Yunfeng led a $50 million Series C round. This followed a $22...