Sony Innovation Fund leads Series D for India's Zoomcar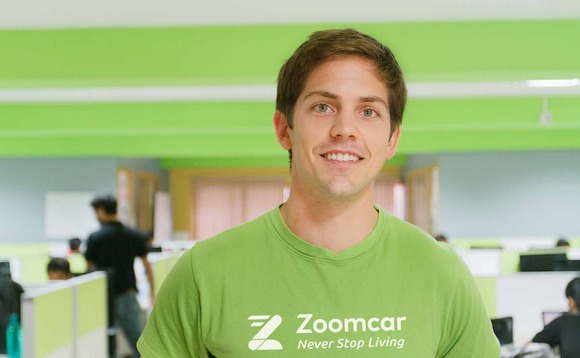 Indian self-driving rental platform Zoomcar has raised $30 million in Series D funding with a contribution from a Sony-branded fund managed by Innovation Growth Ventures.
Sony Innovation Fund is a venture capital fund formed in 2016 with support from Japanese electronics conglomerate Sony Corporation. It has made more than 40 investments worldwide primarily in Japan, Europe,...