Green Pine leads Series B for Chinese gene testing player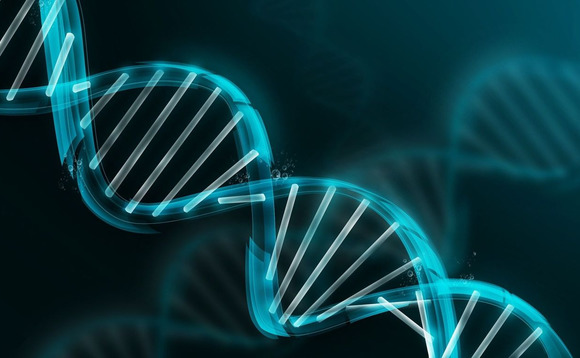 Chinese gene testing business AmCare Genomics Lab has raised RMB110 million ($16 m) in Series B funding led by Green Pine Capital Partners. This comes four months after the company closed an extended Series A round of RMB30 million.
Founded in 2015, Guangzhou-based Amcare focuses on the diagnosis of single-gene genetic diseases in order to prevent birth defects. It claims to deliver "the last mile of the clinical application of genomic...