Centurium backs China logistics player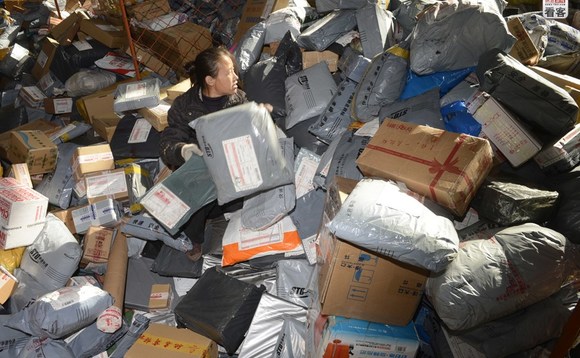 Centurium Capital has invested $300 million in ANE Logistics, one of the largest LTL (Less-than-truckload) operators in China.
The private equity firm is taking out an existing position in the company held by Warburg Pincus and injecting fresh capital, according to a source familiar with the deal. David Li, Centurium's founder,...