Venture Highway raises $79m for second India seed fund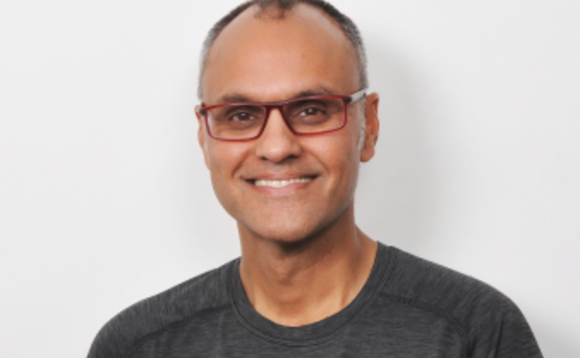 New Delhi-headquartered venture capital firm Venture Highway has raised $78.6 million for its second fund, which will focus on early-stage investments in technology start-ups.
Founded in 2015, Venture Highway constitutes a five-person team led by Samir Sood (pictured), a former Google and Cisco Systems investment executive. The firm has backed over 30 Indian start-ups so far....