GPs need more than just an ESG mindset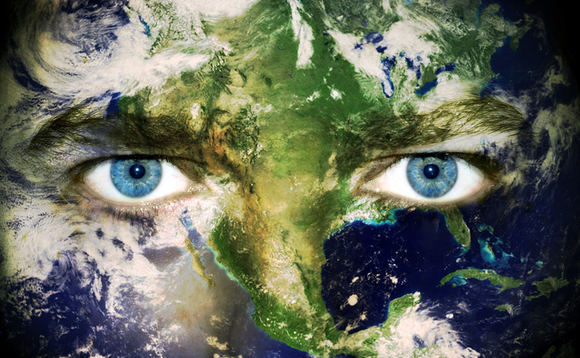 Private equity firms must move beyond approaching investments simply with an ESG mindset and cultivate a more results-driven approach to environment, social and governance issues, industry participants told the Hong Kong Venture Capital & Private Equity Association's (HKVCA) Asia forum.
For many GPs in the region, ESG already forms part of the due diligence process as they seek to develop an understanding of how challenges such as climate change might impact a target company. However,...