Jeneration leads round for China data security provider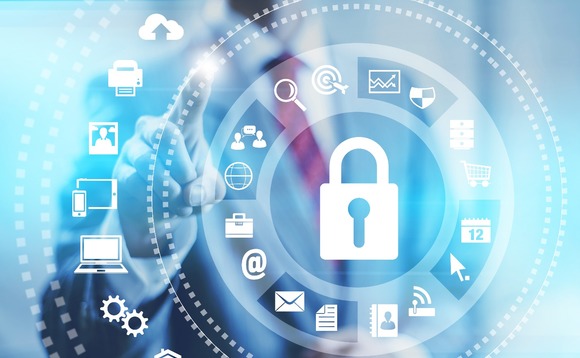 DataCloak, a Shenzhen-based data security start-up that employs the zero-trust approach, has raised $13 million in Series A funding led by Jeneration Capital.
Other investors include Co-Stone Asset Management, Green Pine Capital Partners and Matrix Partners China. The company received a $5 million Pre-Series A in 2018 led by Matrix. Founded in 2018 by a former...