Longreach buys another Japanese coffee shop chain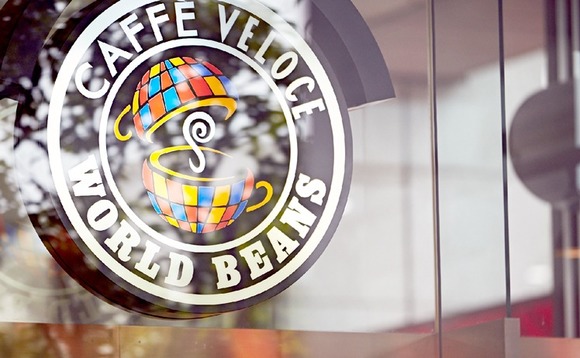 The Longreach Group has made its second foray into Japan's coffee shop space with an agreement to acquire Chat Noir, operator of more than 190 stores nationwide, primarily under the Caffe Veloce brand.
The size of the investment was not disclosed, but Longreach typically pursues control buyout deals in the $50 million to $250 million range. The firm is currently deploying its third fund, which closed...