CPPIB to invest $225m in Bain, Piramal India distress fund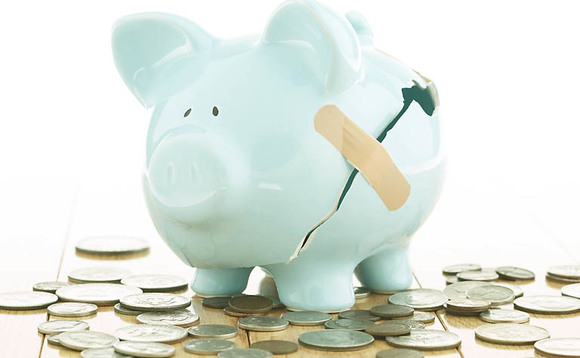 Canada Pension Plan Investment Board (CPPIB) has committed $225 million to India Resurgence Fund (India RF), a distressed assets investment platform established by Bain Capital Credit and Piramal Enterprises.
Last year, Bain and Piramal set a target of $1 billion for the vehicle, with each party agreeing to invest an initial $100 million. The International Finance Corporation (IFC) has also committed $100 million...