Carlyle backs Chinese apartment operator Anxin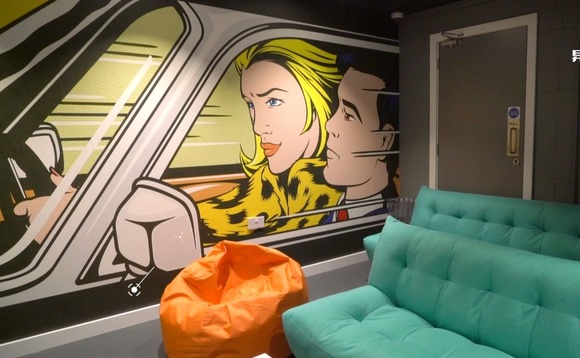 The Carlyle Group has acquired a significant minority stake in Anxin Apartment, a Chinese serviced apartment operator that specializes in affordable housing for corporate clients.
The company previously received two tranches of Series A funding. The second, which was worth RMB70 million ($10 million) and closed in 2015, was led by Vision Knight Capital Partners. A Series B of RMB300...