China's largest co-working player Ucommune files for US IPO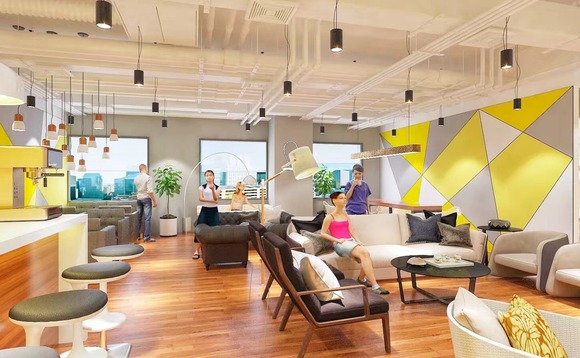 Ucommune, China's largest co-working space player which is considered the local equivalent to troubled US operator WeWork, has filed for a US IPO.
Ucommune is seen as being in a similar situation as WeWork, with a track record of fast expansion and large losses. However, the company's acquisition of a marketing services business is hoped to offset...