Chinese drone maker EHang raises $40m in US IPO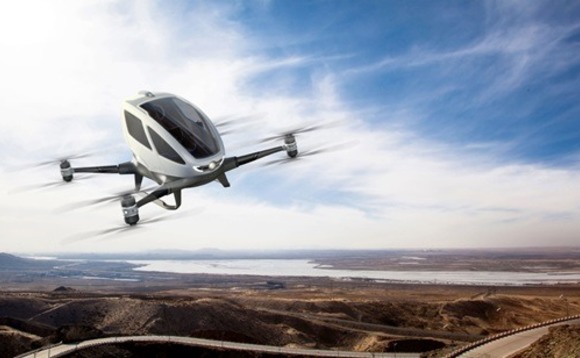 Chinese drone manufacturer EHang traded flat on its NASDAQ debut following a $40 million IPO that priced at the bottom end of the indicative range.
The company sold 3.2 million American Depository Shares (ADS) for $12.50 apiece, according to a filing. The stock opened at $12.55 on December 12 and then slipped to $12.18 before stabilizing to close...