China-Australia biotech fund raises $31m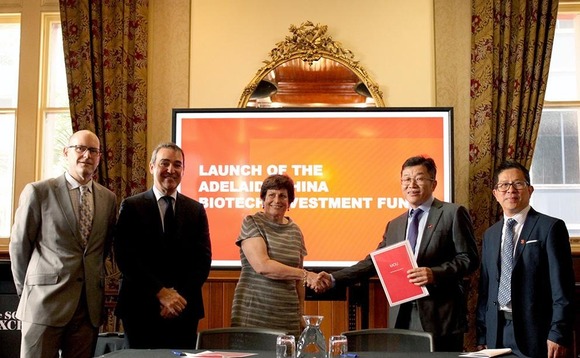 UniSA Ventures, a tech commercialization unit of the University of South Australia, has secured A$45 million ($31 million) from a group of Chinese investors for an Australia-focused biotechnology fund.
The Chinese investors are based in Nanjing and led by An Lufan, executive director of D&R Pharmaceuticals, one of China's leading drug development companies. D&R, which operates two R&D centers and three...