PSP buys Australian almond orchards, water rights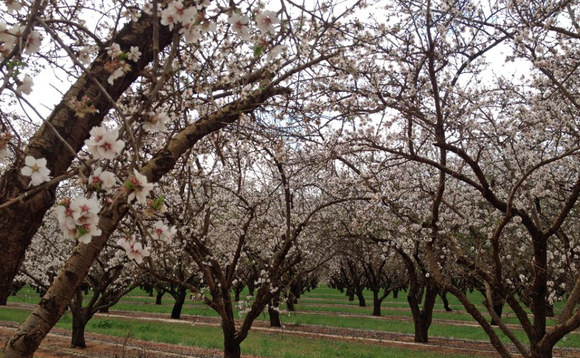 Schroder Adveq has sold 12,000 hectares of almond orchards in Australia to Canada's Public Sector Pension Investment Board (PSP) for an undisclosed sum. The pension plan has also agreed to pay Olam International A$490 million ($332.5 million) for permanent water rights in the area.
Schroder Adveq purchased 18,000 hectares of orchards, of which 12,000 hectares were planted with three million trees, from Olam in early 2014 for A$211 million. The asset was then leased back to Olam under...