Local GPs commit $71m to China biotech player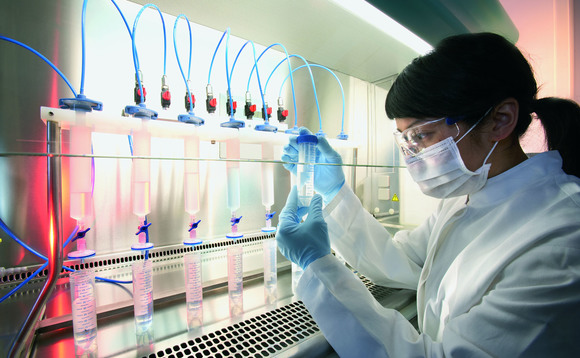 EOC Pharma, a Chinese biotech developer focused on cancer treatments, has closed a RMB500 million ($71 million) Series C round raised from a group of local private equity investors.
TF Capital, Yingke Private Equity, Hanne Capital, and Everest Venture Capital joined the round, according to a statement, as did clinical trials specialist Tigermed. It follows a $32 million Series B in...