China's Sailing exits as US GP backs Maldives resort chain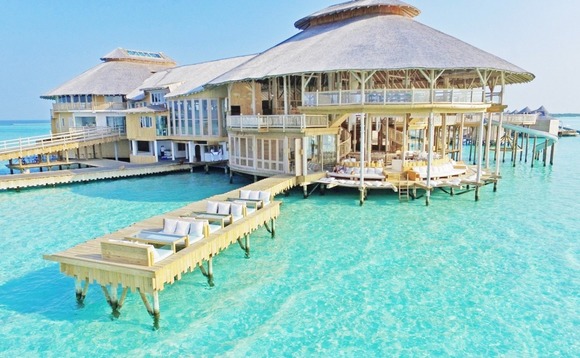 Chinese cross-border private equity firm Sailing Capital has exited its position in Soneva, a Thailand-based luxury hotel operator known for its Maldives resorts, following the sale of a significant minority stake to US-based KSL Capital Partners.
Travel and leisure-dedicated KSL is currently investing its fifth private equity fund focused on the sector, which closed in May at $2.7 billion. According to travel industry researcher Skift, the GP is...