Accel closes sixth India VC fund at $550m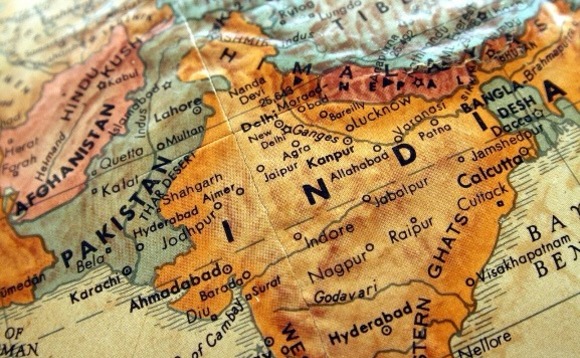 Accel Partners has closed its fifth early-stage India venture capital fund with $550 million in commitments.
Accel raised $450 million for its fifth India fund in late 2016. Funds III and IV closed at $157 million in 2011 and $325 million in 2015, respectively. Fund VI is said to bring the firm's assets under...