FountainVest, Primavera invest $557m in China pharmacy chain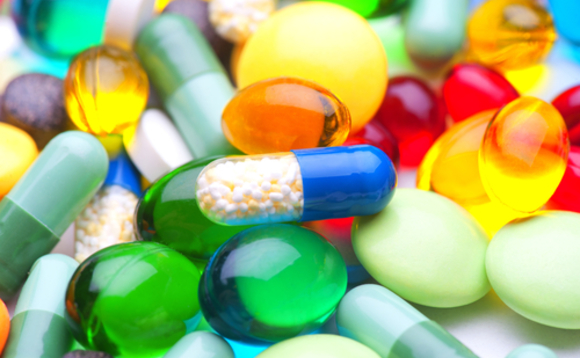 FountainVest Partners and Primavera Capital have paid $557 million for a 24.78% stake in Chinese pharmacy chain Laobaixing. It will provide a full exit for EQT Partners.
The two investors will each take approximately 12.4% shares via FountainVest China Capital Partners Fund III and Primavera Capital Fund III, according to a statement. EQT Partners became the second-largest...