Chinese network service provider receives $35.6m led by Legend Capital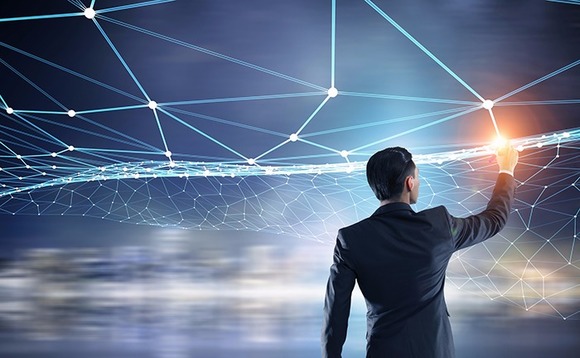 AgotoZ, a Chinese network-as-a-service (NaaS) provider, has raised RMB250 million ($35.6 million) in an extended Series B led by Legend Capital. Existing investors SIG China and Northern Light Venture Capital re-upped.
Northern Light led a Series A and the first tranche of the Series B respectively in January and July 2018, respectively. The Series B was worth RMB100 million, according to AVCJ research. Founded in...