GGV leads $14m round for Chinese IoT player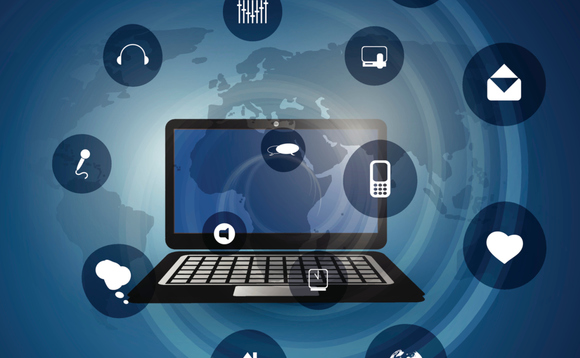 Chinese internet-of-things (IoT) operating system provider RT-Thread has raised a RMB100 million ($14 million) Series B round led by GGV Capital. Existing investor Legend Capital re-upped.
 Founded in 2006, RT-Thread is an open-source real-time operating system (RTOS) for embedded devices. The company aims to service the Chinese microcontroller segment, which is seen as lacking a widely...