Chinese hotel digital services provider secures $14m Serie A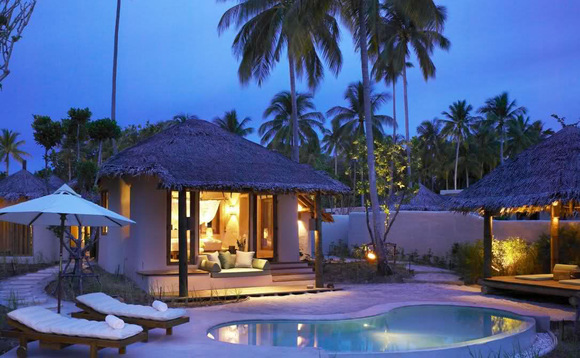 Htrip, a China-based hotel digital services platform, has raised RMB100 million ($14 million) in an extended Series A funding round, led by Shenzhen Venture Capital.
Founded in 2016, the Guangzhou-based company collaborates with 34 hotel groups covering 8.6 million rooms. It offers a full suite of services ranging from in-room TV and Wi-Fi systems to direct sales,...